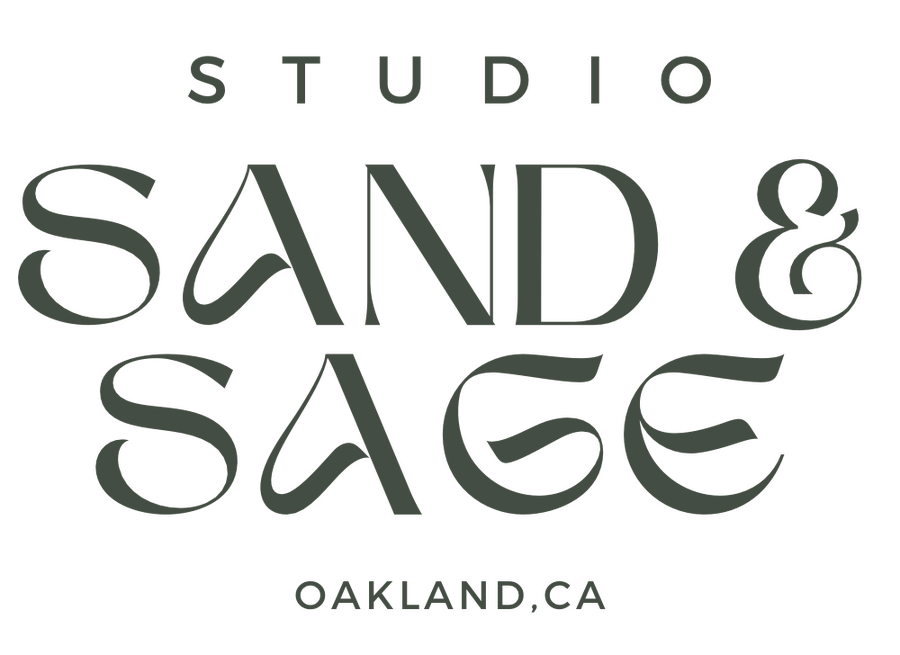 Creative studio transforming California interiors and exteriors
Looking to enhance space but don't know where to start? We're here to help you maximize your space. From organization and decluttering to decor and plants, let's create a space you love!


We'd love to talk about your goals. Shoot us a message today!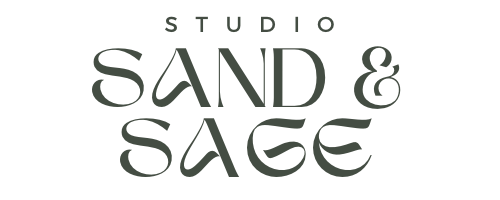 © 2022